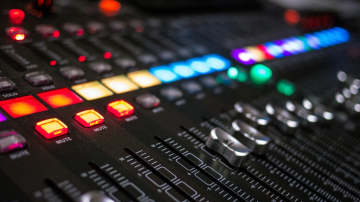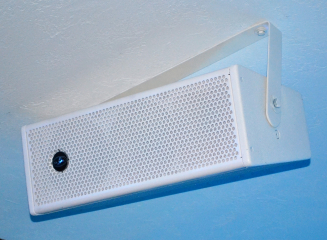 Kendrick Corp is a systems integrator and supplier, specializing in professional audio and video systems, low-voltage lighting systems, conference room solutions, digital media systems, structured cabling / networking infrastructure, and other low voltage systems. We provide solutions to your technology challenges.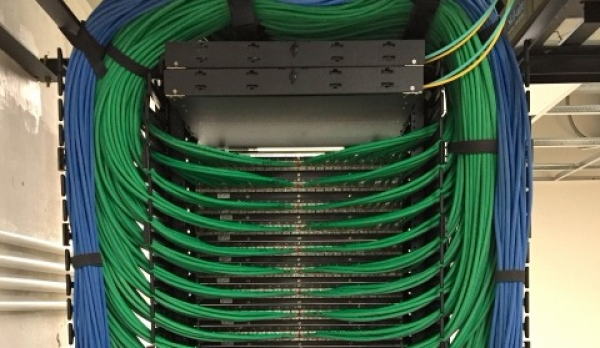 Kendrick Corp provides technology solutions for Churches, Public and Private Schools, Government Contractors, General Contractors, Consumers, Businesses, and Large Low Voltage Contractors. Whether your project is large or small, we can offer the right solution.
Contact us today for more information. 
We believe the best kind of marketing is a satisfied customer.  Repeat business and word of mouth advertising is what keeps us in business, so we strive to finish every project well and communicate clearly.  We strive to evaluate the needs of each organization and offer the options that best meet those needs.
LOW VOLTAGE SOLUTIONS
FOR YOUR ORGANIZATION
Quality and service
PRO A / V and MORE